ParkOMA has made a few temporary changes to our parking options to enhance convenience and better serve you during the effects of  COVID-19 on travel.

ParkOMA Temporary Changes
North and South Garage – $12/day
North and South Garage Rooftop – $6/day
North Economy – $6/day
South Canopy and South Economy – Closed
If you're returning from a trip and your car is parked in South Canopy or South Economy, shuttles will still take you to your vehicle.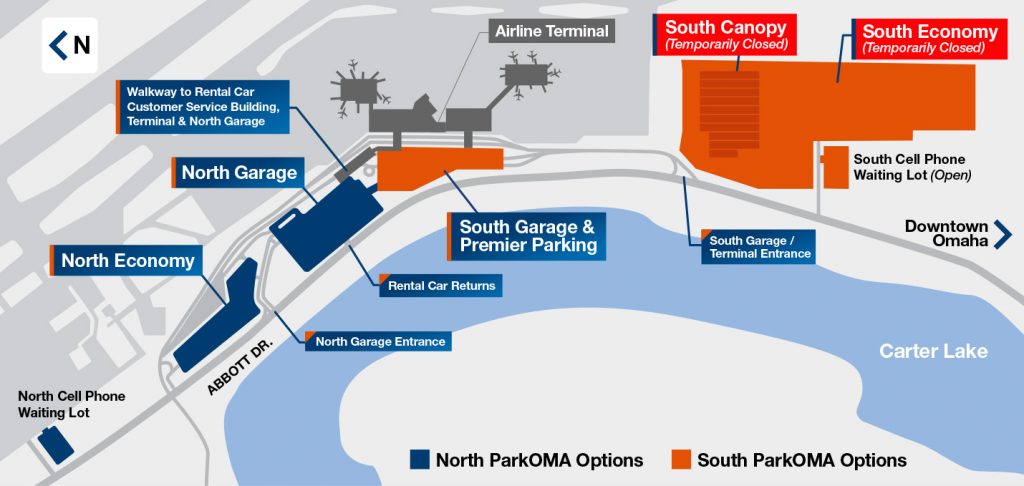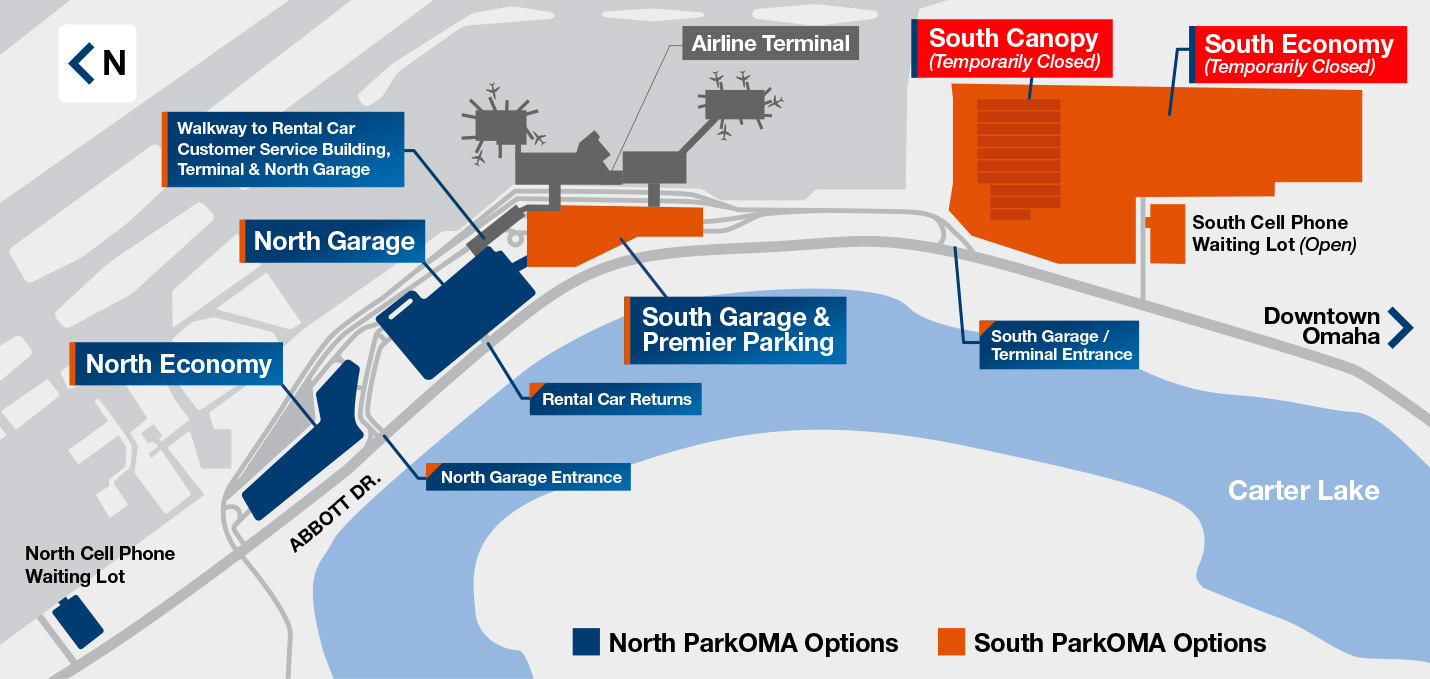 See the pages below for more information:
If you have any questions, please contact the ParkOMA office at 402-346-2466.