ParkOMA has made a few temporary changes to our parking options to enhance convenience and better serve you during the effects of  COVID-19 on travel.
CONSTRUCTION UPDATE: Construction is underway to improve Premier Parking on the Ground Level of the South Garage. Please follow the signage for the entrance to Premier Parking, the South Garage, the South Garage Rooftop, and Quick-Park. Thank you for your patience as we work to improve your parking experience.
ParkOMA Temporary Changes
North and South Garage – $12/day
Premier Parking – $20/day 
Quick Park – $1.50 each 20 minutes, $12/day
North and South Garage Rooftop – $6/day
North Economy – $6/day
South Economy – $6/day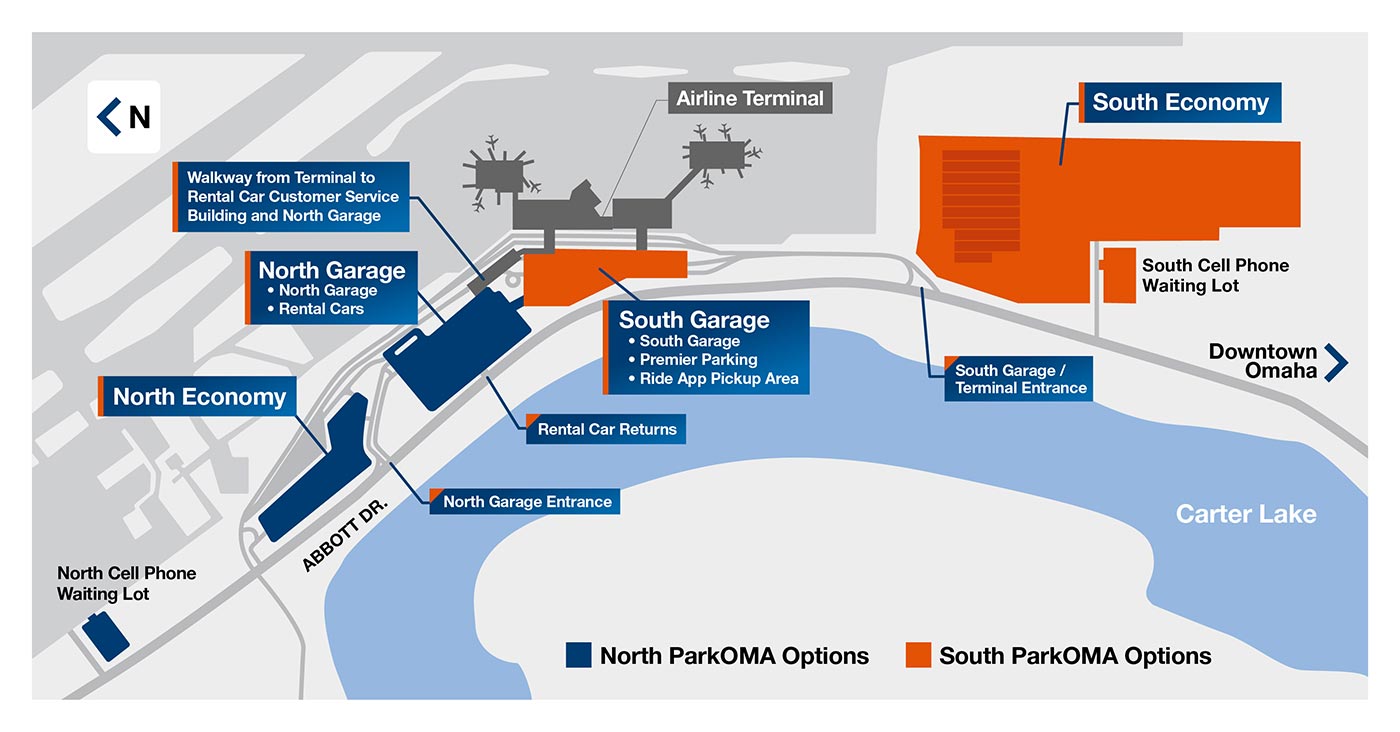 See the pages below for more information:
If you have any questions, please contact the ParkOMA office at 402-346-2466.