Global Entry & TSA PreCheck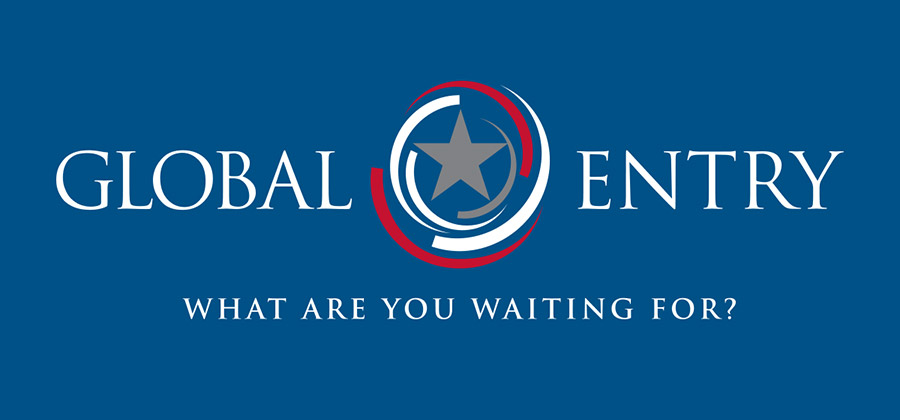 Quick Facts
Global Entry includes TSA Pre✓®, but also offers travelers international travel benefits.
The cost is $100 (only $22 more than TSA Pre✓®).
Once granted, Global Entry is valid for five years.
How to Sign Up
Travelers must be pre-approved for the Global Entry program. To start the process, apply for the Global Entry Trusted Traveler Program.
Once submitted all applicants undergo a background check and an in-person interview.
More Information
For more information, please visit the Global Entry website.
Location
Eppley Airfield has an office onsite where final interviews will be held. The interview process usually takes about 15 minutes. The Global Entry interviews are Available by Appointment Only.
U.S. Customs and Border Protection Port of Omaha Office
3737A Orville Plaza
Omaha, NE 68110
The office is on the General Aviation side of Eppley Airfield next to Atlantic Aviation
Hours
Tuesdays, Wednesdays, and Thursdays
12:00pm – 3:15pm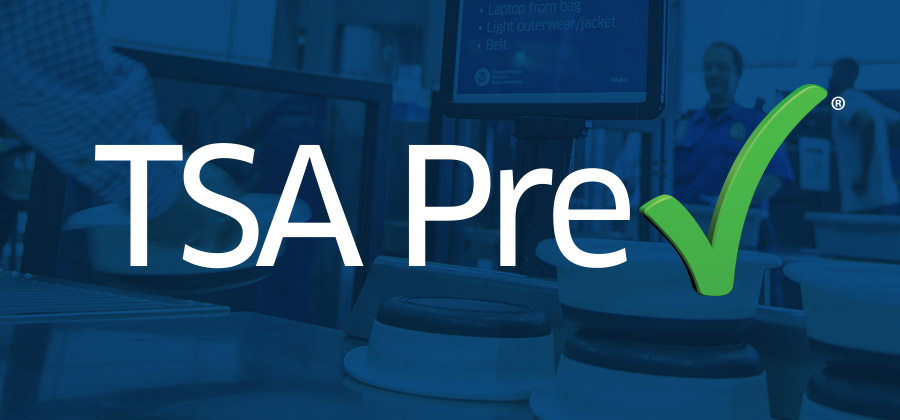 Quick Facts
TSA TSA Pre✓® does not include Global Entry.
The cost is $78.
Once granted, TSA PreCheck® is valid for 5 years.
How to Sign Up
To see if you qualify for TSA PreCheck® and to sign up, visit the TSA website.
More Information
To learn more, schedule an appointment or check status of your enrollment, visit the TSA PreCheck® website.
Location
The process will need to be completed in person at an Enrollment Center. The Omaha location is located in the Regency neighborhood. You will need to schedule an appointment.
Location ID
5757
Address
IdentoGO
310 Regency Pkwy
Ste 110
Omaha, NE 68114-3725
Hours
Monday – Friday
09:00 AM – 12:00 PM &
01:00 PM – 04:40 PM